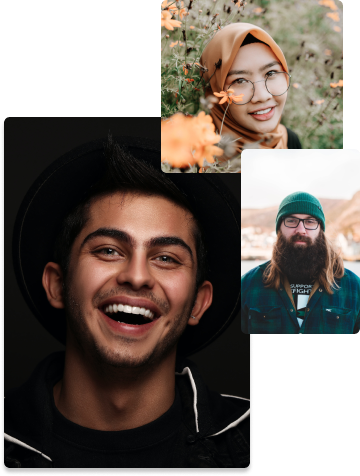 The next chapter of performance and well-being for your organization starts now
Neuro-literacy™ powered by the NEXT System™ benefits your employees and their families and that benefits your business and your bottom line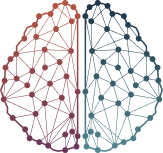 $4.17/month
Experience the basic neuro-literacy program and a year-long subscription to the NEXT system
Billed annually at $50/yr
Your purchase includes: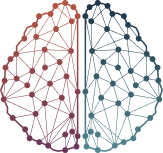 Basic 
neuro-literacy program
Basic neuro-literacy is the ability to identify and rewire aspects of your brain's automatic responses that are impeding your performance and well-being - takes less than 90 minutes

Ongoing NEXT System Training
The NEXT System guides you to apply your basic training using digital neuro-literacy tools to make improvements in any area of life you choose

Personal Homepage
Your personal homepage puts everything you need at your fingertips to make improvements throughout your life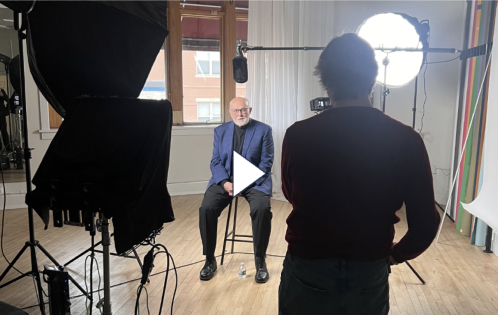 What's your NEXT chapter?
Neuro-literacy is our ability to understand how our brain works and how to make it work better using our mind. The NEXT training programs and lifelong support system marry decades of neuroscience with proprietary technology to unlock the potential of neuro-literacy for all.
Performance and well-being
When you empower your employees to learn how their brain works and enable them to become neuro-literate through the NEXT System™, you are empowering them to radically improve their own performance, positivity, happiness and fulfillment.
NEXT Tools and Abilities™ enable you to read your mind and apply neuro-literacy, providing real-time training and a lifelong support system that marries decades of neuroscience with proprietary technology to empower real change and improvement in every aspect of your life.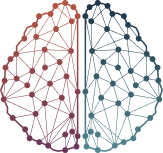 $4.17/month
Billed annually at $50/yr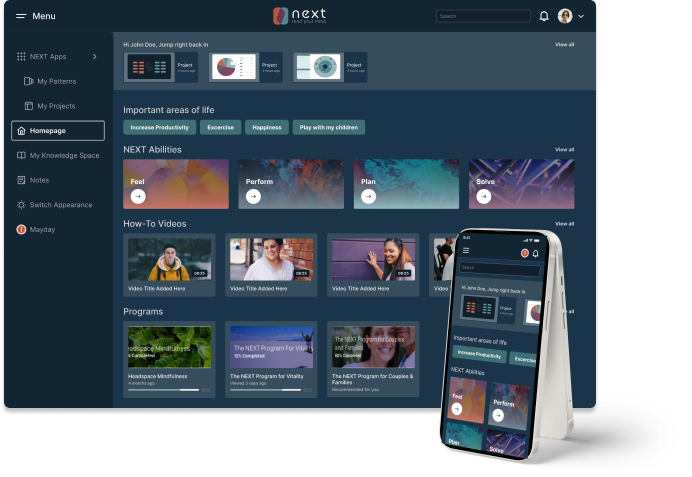 A powerful new kind of personal homepage
Your employees and their families have their own powerful, personal homepage with NEXT Tools and Abilities. They can access personalized apps and short how-to videos to support and improve their performance and well-being in their own way, all from one convenient dashboard on any device, no matter where they are.
A lifelong support system for your teams
With ongoing support and our continual improvement and growth model, your employees and their families never stop learning and growing. Knowing they are supported in their workplace and personal lives in any area of life they choose is a key benefit of the NEXT System.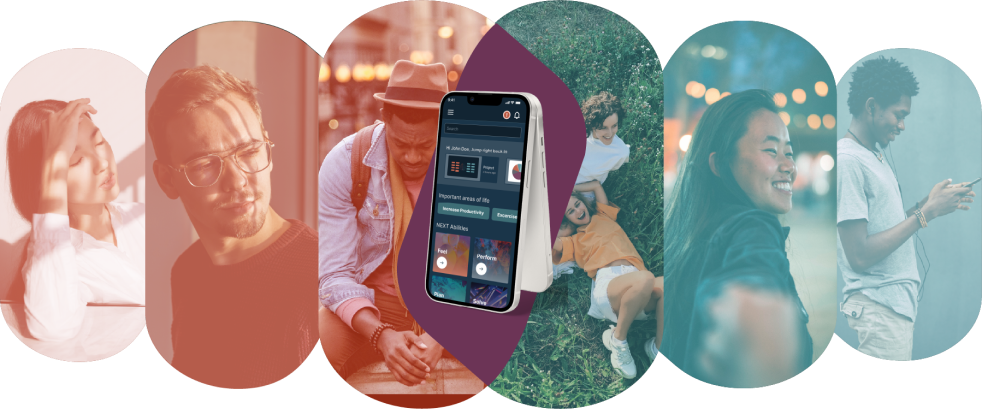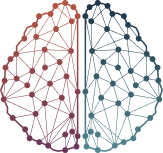 $4.17/month
Billed annually at $50/yr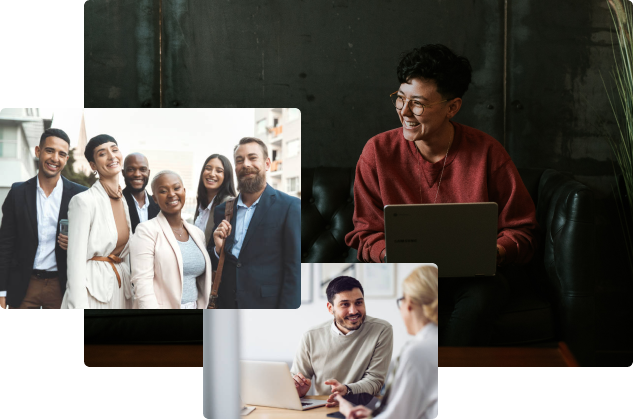 Improved well-being that impacts your bottom line
The NEXT System uses neuro-literacy to enable employees to unearth counterproductive brain patterns and guides them to transform these into productive brain patterns and behaviors before they get out of control.
Productivity improvements and added benefits
Providing access to the NEXT System for your employees is like a benefits package for your business because employees are empowered to take control of their own performance and well-being and puts them in charge.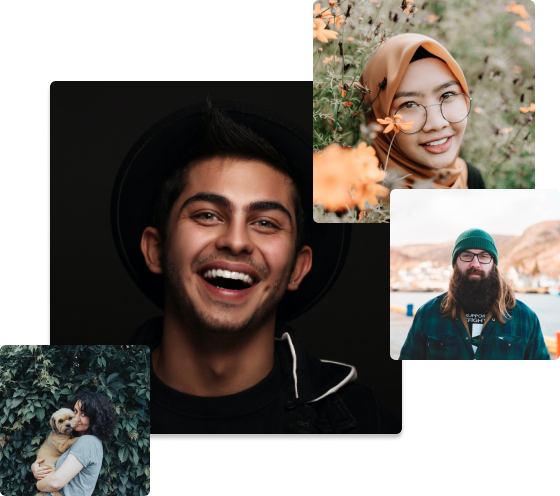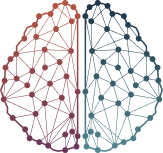 $4.17/month
Billed annually at $50/yr