We believe that neuro‑literacy will awaken the natural "performance innovator" in all of us
Benefits
Benefits of neuro-literacy to an individual include:
The ability for you, not your circumstances, to be the primary cause of your actions and inactions, your experience of life, and others experience of you
Improved ability to prioritize the things that are truly important to you
Less distraction by the things in life that are not truly important to you
Improved ability to deal effectively with the speed and complexity of modern life
More positive emotions, such as happiness, positivity, and fulfillment
Fewer negative emotions, such as unhappiness, disappointment, and resentment (less "drag")
More confidence, including in the ability to learn and change
More satisfying relationships at home, at work, and in the community
More effective leadership, followership, teamwork, and parenting
More healthy lifestyle choices
Improved sleep, nutrition, fitness, and well-being
Benefits to public and private stakeholders, practitioners, and developers include:
A treasure trove of never-before-available crowd-sourced brain and behavior data to accelerate research, development, and adoption of performance-improvement innovations
Higher engagement and improved productivity/well-being of people in their homes, in the workplace, and in the community
Reduced conflict and divisiveness, more cohesiveness
Lower health care costs to governments and other payers
A platform for social institutions to change the way they address the needs of individuals and organizations
A transformative force that unites people and organizations to address the Problem in new ways
Benefits to employers include:
Effectiveness – ability of employees to reduce stress and perform at their peak
Empowerment – to create a sustainable culture of high performance, happiness, and well-being in the face of fast-paced and shifting organizational priorities
Alignment – with the organization's vision, mission, strategy, and desired culture
Innovation – individual and group freedom to explore and create
Leverage – existing internal and third-party performance improvement resources and practices
Retention – of top performers
Results – sustainable performance improvement towards KPI's, financial objectives; and long term competitive advantages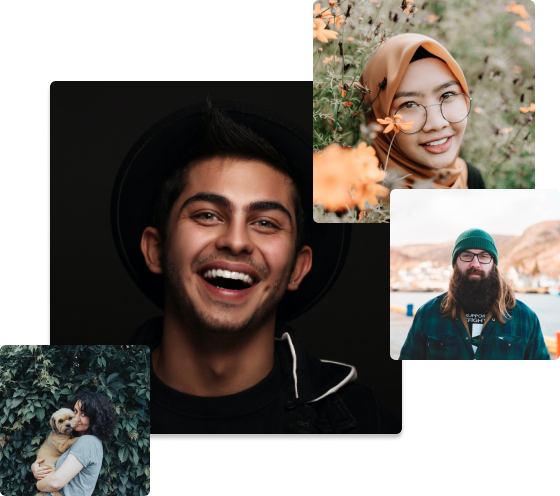 Awaken the natural innovator
We believe that neuro-literacy will awaken the natural "performance innovator" in all of us, making "change" popular as people discover how to free themselves from their brain's inherent limitations and become effective designers and engineers of the way they live their lives, what they eat, how they think, and how they move.
Network effects
This will lead to network effects that drive a wave of adoption by large numbers of individuals and organizations similar to the waves that propelled other enabling technologies, such as the personal computer, the Internet, the smartphone, and social networking.
Over time, this wave of adoption will transform the way people and organizations source and apply the world's knowledgebase to improve themselves. This will disrupt the current paradigm, paving the way for a unified model and approach to behavior change and performance-improvement. The new paradigm will consolidate the universe of knowledge concerning human behavior and provide a basis for social institutions to change and lead a "virtuous cycle" of improved performance and well-being in society.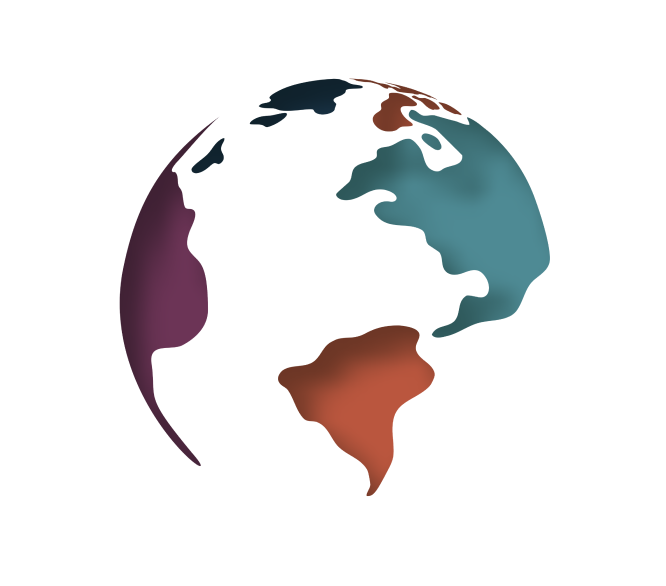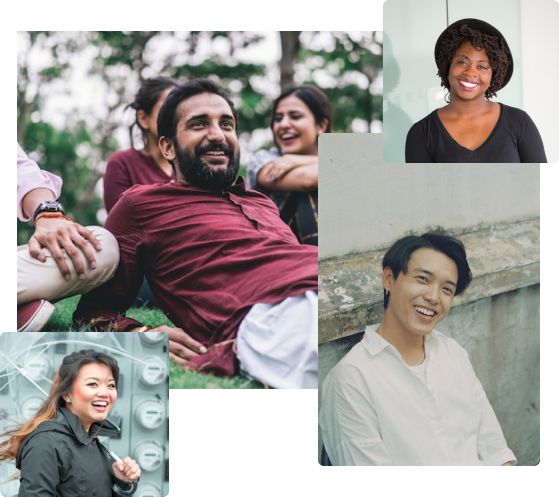 We imagine a world where individuals, families, schools, communities, companies, and nations recognize neuro-literacy as fundamental to leading a healthy, happy, productive life, and it becomes democratized like other forms of literacy. This has the potential to reduce the burden on governments that cannot be expected to administer, let alone fund, the changes required to achieve optimal population health.
We imagine this happening quickly, driven by a combination of need, possibility, ingenuity, and capital. It has been done before with other forms of literacy.