National pilots to train 1 million people in each of the U.S. Canada and India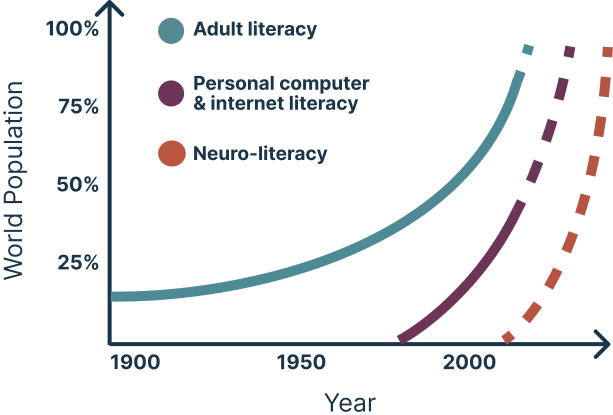 The next stage of our plan to rapidly democratize neuro-literacy
includes large scale national pilots, leveraging the success of our small scale pilots in which virtually every participant achieved a degree of basic neuro-literacy and more than 90% of participants achieved functional neuro-literacy.
The first three national pilots will be conducted in conjunction with three leading employers in each of the US., Canada, and India.
Each national pilot will target 1 million people in three phases over the next two years
The primary goals of the pilots are to:
Assess the benefits of neuro-literacy on a large number of users,
Understand the type of leadership, intellectual and organization resources, and monetary and non-monetary incentives needed to achieve broad-based neuro-literacy in a region or entire nation.
Observe the network effects as more people become aware of the benefits
Phase 3 of each pilot is intended to lead to a full-scale multilingual launch.